IT'S OFFICIAL


SENTINELS OF FREEDOM MERCH STORE
WE AIM FOR VICTORY,


ONE SENTINEL AT A TIME
WE AIM FOR VICTORY,


ONE SENTINEL AT A TIME
WE AIM FOR VICTORY,


ONE SENTINEL AT A TIME
WE AIM FOR VICTORY,


ONE SENTINEL AT A TIME
2024 CRAB FEED FUNDRAISER


Saturday, January 13th, 2024
OUR TRUSTED
CORPORATE PARTNERS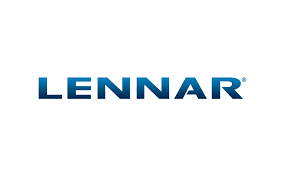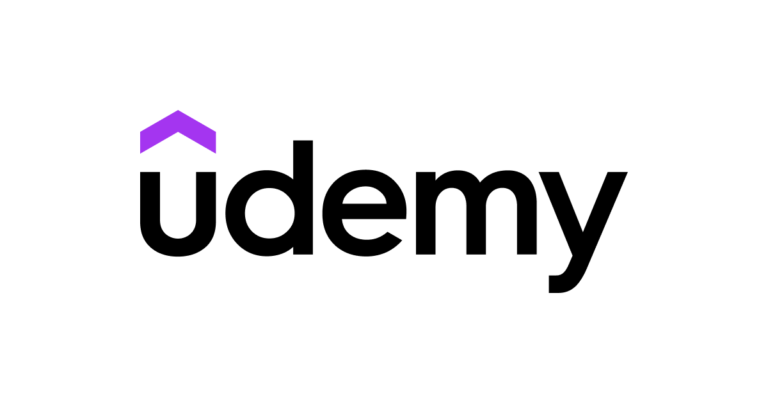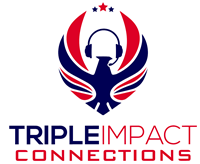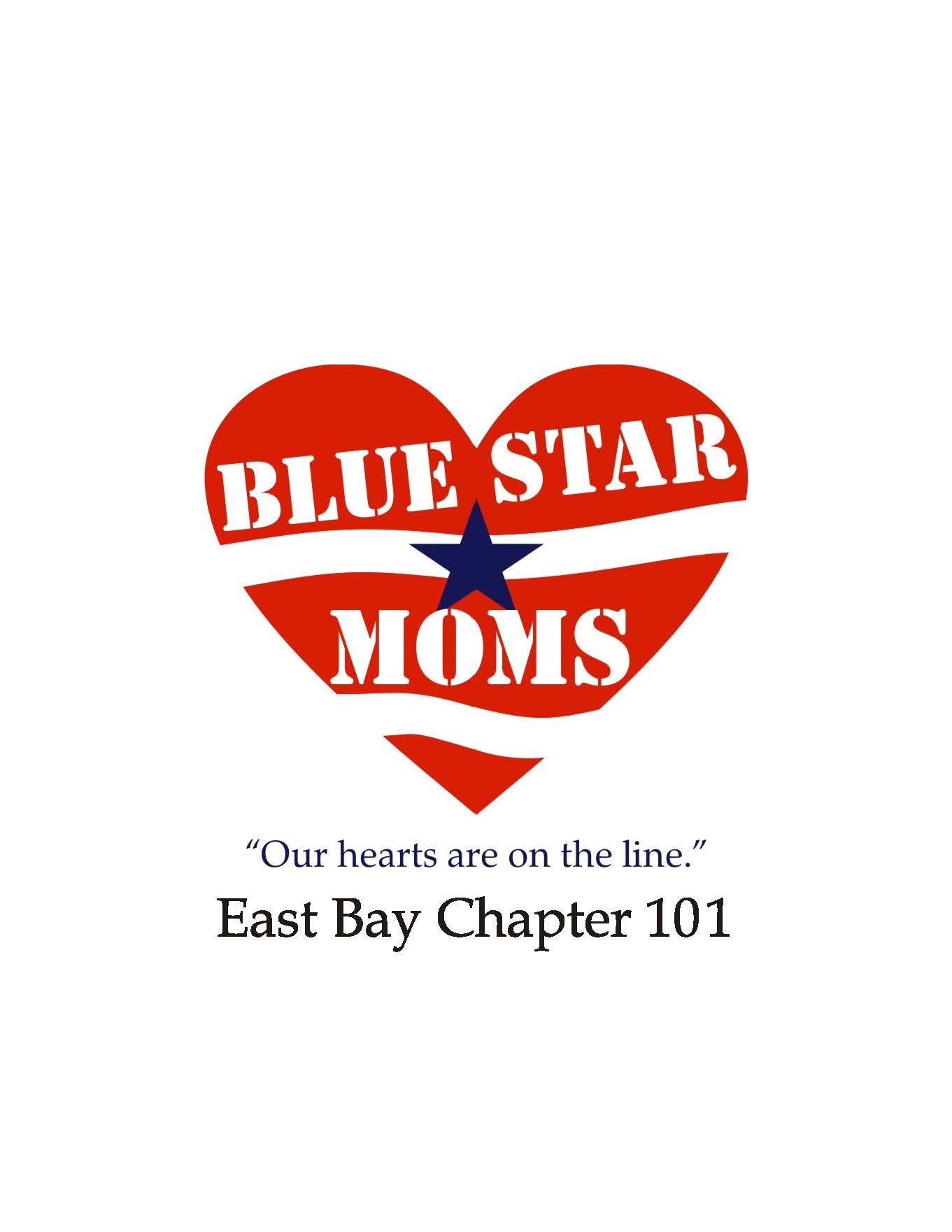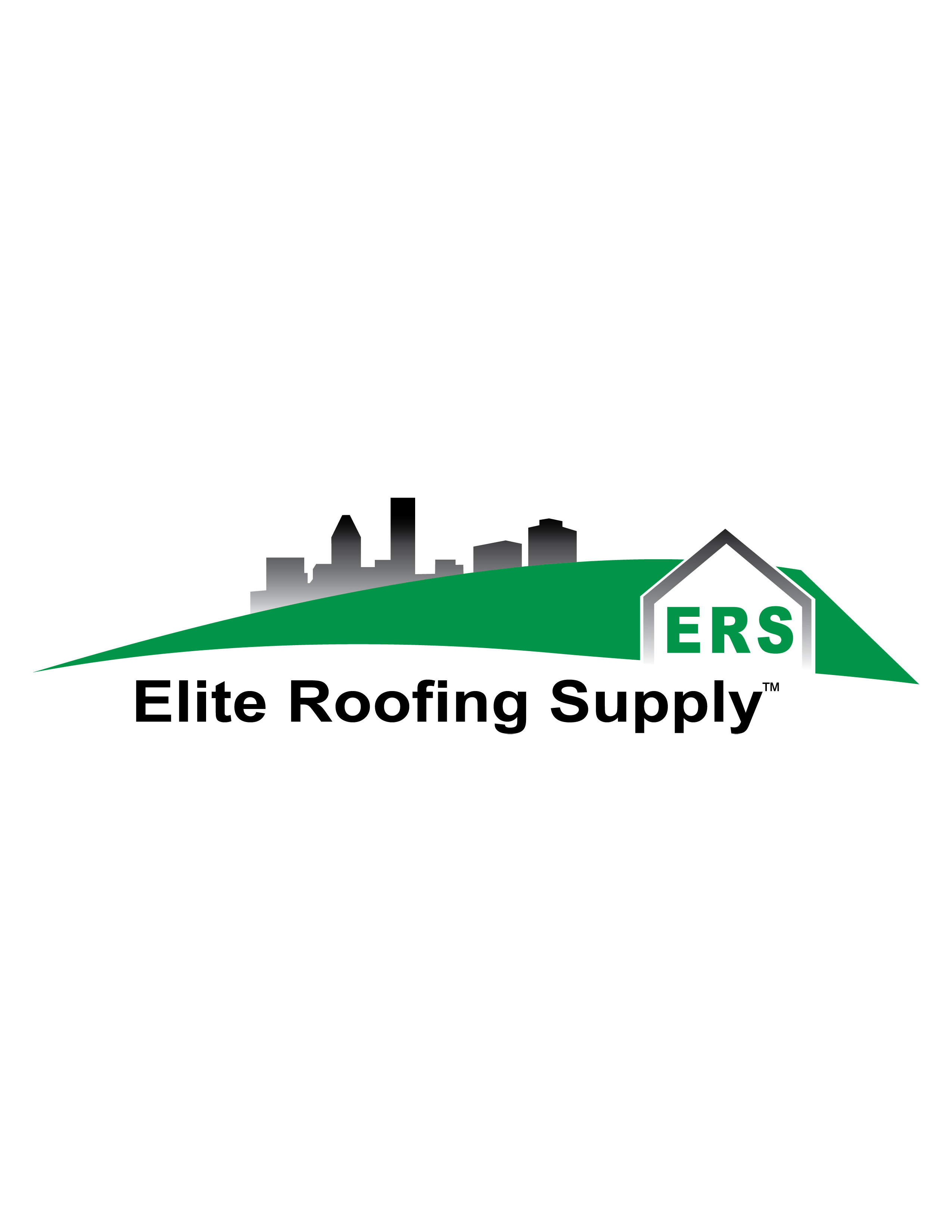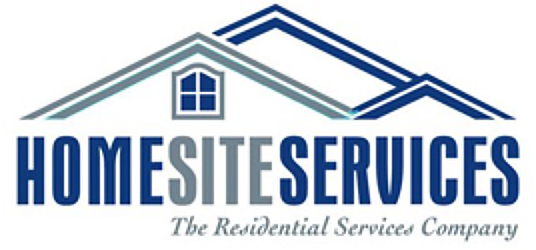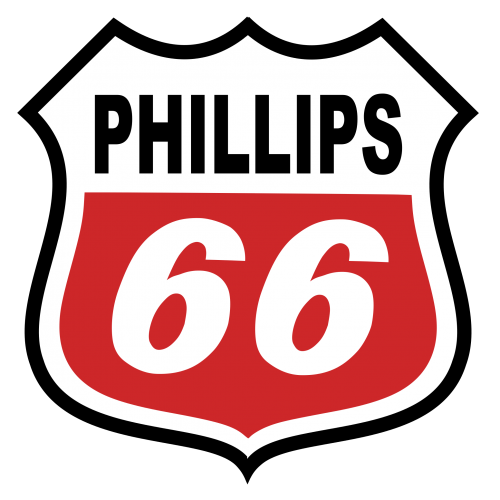 A MESSAGE ABOUT
SENTINELS OF FREEDOM
Average Four-Year Cost To Support A Sentinel
Veterans Assisted Since Inception
Average Sentinel VA Disability Rating
Sentinels Secure Employment Within Six Months of Graduation
ABOUT SENTINELS
OF FREEDOM
Sentinels of Freedom was established to meet an entirely new underserved population. Our mission is to assist severely wounded or injured, post-9/11 veterans in their efforts to become productive and self-sufficient members of their communities as they transition back to civilian life.
We call our program participants "Sentinels" in honor of their sacrifice in guarding America's freedoms. Each Sentinel receives the support of a case manager who identifies their most essential needs and then arranges for the support and the services required to fill in the gaps that might otherwise make the dream of higher education and a significant post-military career impossible.  
Our customized, multi-year program called Bridge for Education complements the veteran's drive, motivation, and positive attitude and gives support ranging from financial coaching, mentoring, transition assistance and access to other resources needed as they face numerous challenges in recovering their health and returning to civilian life.
When the Sentinel is ready to graduate, Sentinels of Freedom sets them up with a mentor who can provide them with the perspective and practical tips needed to thrive in their career. Over time, these mentors may become a veteran's lifetime friend.   
Sentinels who have excelled in our program share that they appreciate that receiving support from Sentinels of Freedom is not a handout, it is an investment in them which we believe will benefit their communities and the nation.
Sentinels of Freedom considers it our national responsibility to support these men and women who have experienced such hardship in service to our country.
A MESSAGE ABOUT
SENTINELS OF FREEDOM
Sentinels of Freedom has served 700+ veterans across the United States.
These veterans have an average age is 33 and have served in the military branches with the most casualties:
– 54% come from the Army     – 27% come from the Marine Corps
Their average VA disability rating is 90% and typical injuries may include amputation, blindness, burns, deafness, gunshot wounds, traumatic brain injury, and PTSD.
Our program assists wounded or injured veterans in finding their unique path to a fulfilling post-military life.
Sentinel's Bridge for Education provides resources that allow Sentinels to focus their attention on their studies, career, and family knowing they have a caring team to back them up. 
Each Sentinel must have a VA disability rating of 60% or higher and have been wounded or injured in a combat or training-related event post-9/11 and be committed to pursuing their higher education.
Sentinels of Freedom offers a personalized support package for each Sentinel that is based upon the disabled veteran's specific needs.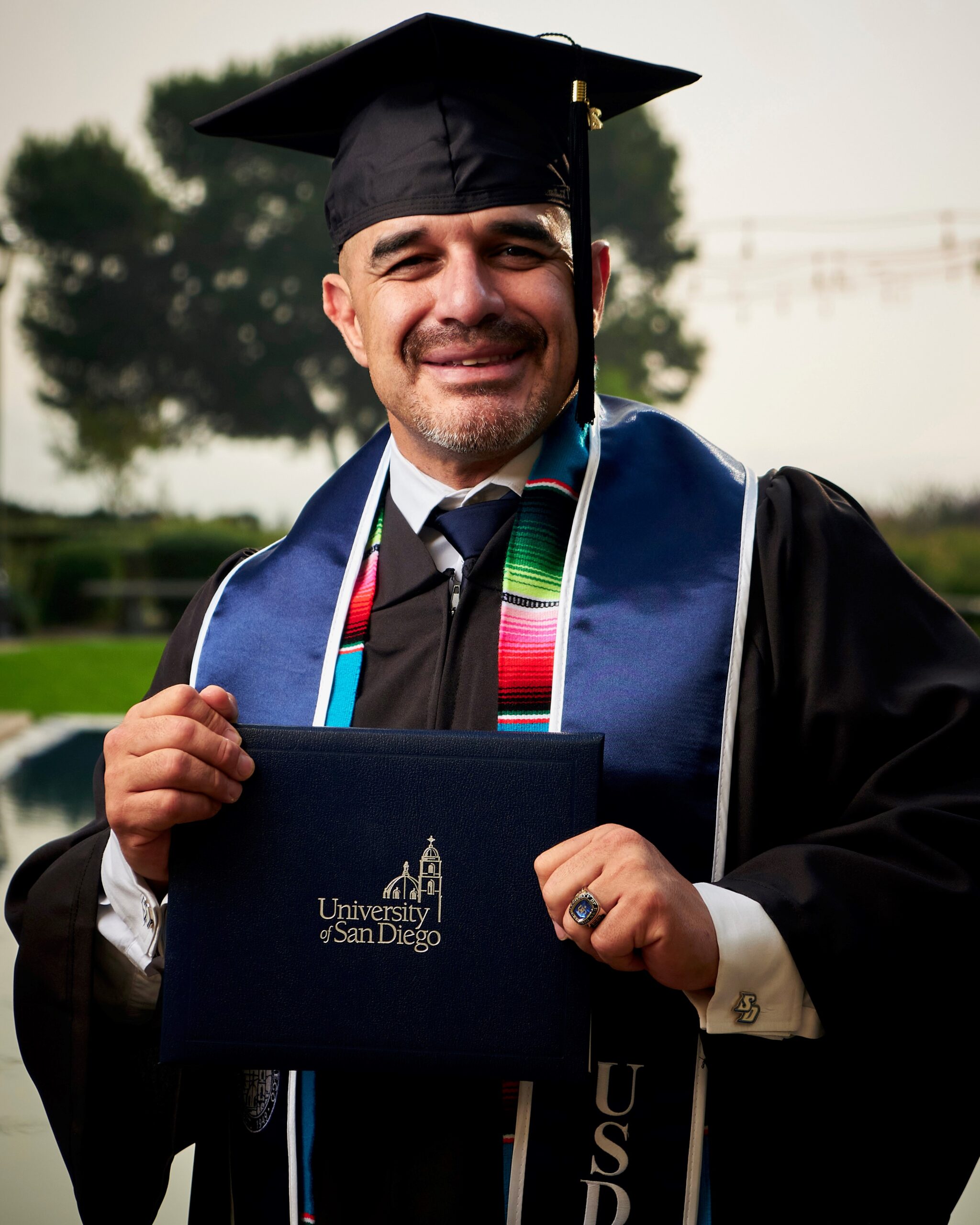 BRIDGE FOR
EDUCATION GRADUATES
At Sentinels of Freedom, it is our mission to provide severely wounded or injured post-9/11 veterans with comprehensive personal support as they complete their higher education and achieve success in their post-military careers. Sentinels of Freedom is here to walk alongside them in their journey.

ONCE A SENTINEL 

ALWAYS A SENTINEL
Sentinels of Freedom continues to support each Sentinel even after they have graduated. We are there to advize them if they choose to continue their career preparation by attending graduate or professional education in addition to their undergraduate education.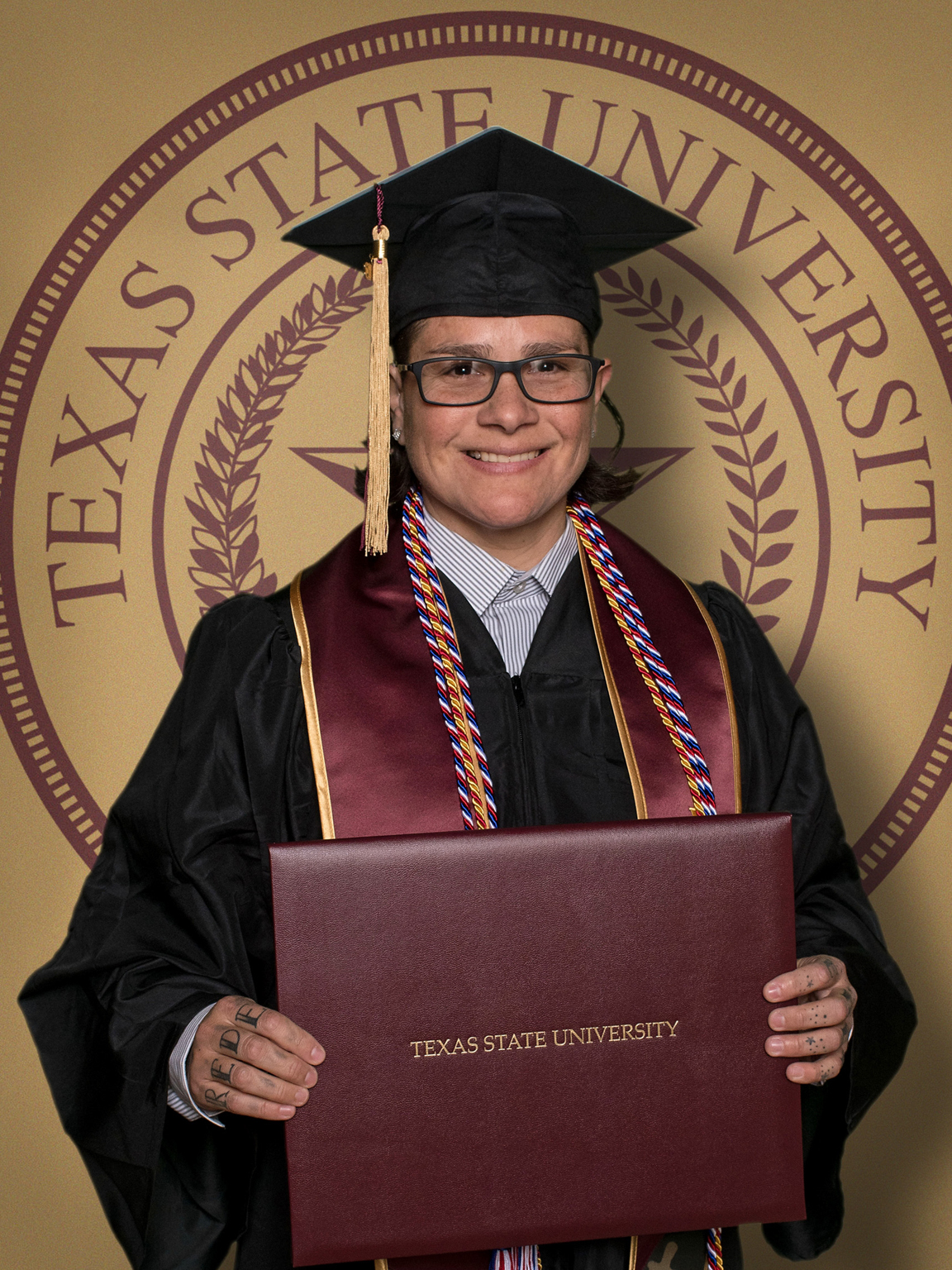 Sentinels of Freedom is always looking for opportunities for individuals to support our Sentinels and the Bridge for Education Program. Lend your expertise and knowledge in the following ways:
MENTORING
Mentors are an integral part of the educational and professional journey. Volunteer as a mentor with Sentinels of Freedom to share information about your career path, provide guidance, motivation, emotional support, and role modeling. Contact us to sign-up as a mentor today!

DONATE
An integral part of the Bridge for Education program is assisting in housing subsidies and other needs made possible with your generosity.
PROFESSIONAL SERVICES
Are you an expert in your field and would you like to provide pro-bono services to Sentinels to add to their toolbox? Opportunities include tutoring, estate planning, financial planning, home-buying guidance, resume assistance, etc. We are always open to finding new services we can provide.
Join Sentinels of Freedom's
Fundraising Community
We are citizen led non-profit and rely heavily on our supporters so we ask you to join our fundraising community where you will set a donation goal to raise funds by sharing your individual page with family, friends, and coworkers.
We even partner with Double the Donation, a search engine to look up your employer to see if the company will match your donations!
Even if 500 people support with just a $10 donation that's $5,000 that goes directly to helping support severely wounded veterans with our program!
Read Team Now Zad story and how Sentinel Jake D. is giving back to Sentinels of Freedom with a goal to raise $20,000 for our program.
CLICK HERE TO JOIN OR DONATE TO TEAM NOW ZAD.
Brian always knew he wanted to serve his country. It was no surprise to anyone when he joined the Marine Corps right after high school. Soon after, he deployed to the West Albar Province in Iraq.
John Wayne Walding was born on the 4th of July. He spent almost 12 years in the US Army, including seven in the prestigious 3rd Special Forces Group.
In August 2010, not long after his arrival, Joey's deployment ended abruptly when he stepped on an IED that caused him to lose both of his legs above the knee.
VETERANS NEVER STOP SERVING – A Sentinels of Freedom podcast series hosted by our Chairman and CEO, Mike Conklin. In each episode you will hear about our Sentinels' journeys from impact to rehabilitation, returning home, transitioning to higher education, and onto their career objectives.
American Warrior Radio – Listen to Mike Conklin's Interview with American Warrior Radio host Ben Buehler-Garcia, where he talks about Sentinels of Freedom, our program participants and the impact of our Bridge for Education program for wounded and injured post-9/11 veterans.
CURRENT FUNDRAISING
CAMPAIGNS