Udemy is an online learning and teaching marketplace with over 155,000 courses and 40 million students. There are many popular courses on information technology, programming, marketing, project management, lifestyle and more. Udemy offers full course curriculum for multiple certification certificate programs. Sentinels of Freedom offers Udemy as a resource for all Sentinels to utilize the platform to take courses to upskill their current knowledge and excel both in school and the workforce.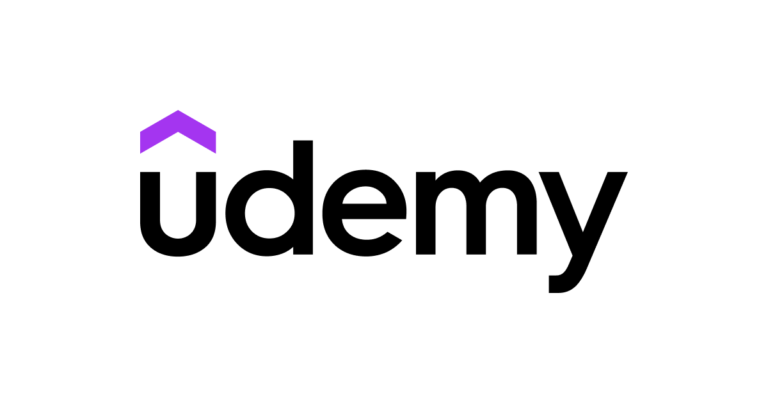 7 Eagle Group's mission is to connect talented Military Veterans and their spouses with businesses that value the sheer grit and experience they bring to America's workforce.
American Corporate Partners (ACP) is a national nonprofit organization focused on helping returning veterans and active duty spouses find their next careers through one-on-one mentoring, networking and online career advice. More than 1 million veterans are expected to transition from the armed forces to civilian life over the next five years. ACP engages the American people in a unique volunteer opportunity to provide career guidance to returning military as they transition back into civilian life. We believe that the biggest issue facing our returning service members is not unemployment – it's underemployment. ACP focuses on helping veterans and active duty spouses find meaningful employment opportunities and develop long-term careers.
Money stress is a daily reality for many individuals and families. Dave Ramsey offers the Ramsey+ program that includes the best resources and budgeting tools, designed to give everyone a proven path to get out of debt, save money, and live a life free of money stress. Ramsey+ gives families access to: Financial Peace University, premium access to EveryDollar budgeting app, free audiobooks, 20+ hours of additional courses, a free one-on-one coaching call, exclusive access to event livestreams, discounts on products from their partners, and more.
Our Military Spouse Employment Partnership (MSEP) recruiting model fuses high caliber talent with a superior work ethic to perfectly align solutions with your organization's challenges. Triple Impact Connections will manage and accelerate the ideal approach to help your business adapt to today's customer. We have a deep understanding of customer relationships, change management/customer transformation strategies and the technical expertise to help our clients exceed the goals they have for their customers.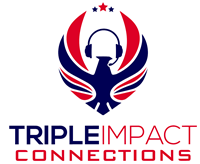 In partnership with top colleges and universities, Warrior-Scholar Project (WSP) hosts intensive, one and two-week college-preparatory academic boot camps for enlisted veterans and transitioning service members. Boot camps are offered in three disciplines: Humanities, STEM, and Business & Entrepreneurship.
Put Veterans to Work was created by Keith Hannaleck who is a Navy veteran and so was his father in WWII. He has been in recruiting since 2001 and has been actively recruiting and sourcing veterans since 2016. The idea of Put Veterans To Work was initiated in 2017 with his Linkedin Group and the domain came to life in 2020. The intention of the group and this website is to help Veterans to find inroads to gainful employment through various forms of information that will be provided on the site. This is content not just posted on social networking sites so it disappears in a matter of minutes. The permanence of the info provided is important.
"This amazing program has afforded me and my wife the opportunity to go back to school and pursue meaningful careers. Our family is forever grateful."
U.S. Army, Bachelors of Educational Studies from Saint Leo University